Amniotic Membrane Injectables
As a provider, what do we say?
"We have been using SURGENEX® products for years. It was our first product in 2017 and we continue to use it today. We, as a clinic and personally as patients, have had great success with SurForce®. Large and small joints, it doesn't matter. It's can be game changer. We love to witness the life-changing results! We have great passion for helping people, and Surforce helps us do that."
Find out more about our amniotic stem cells.

Cryopreserved Amniotic Allograft
The most concentrated amniotic membrane allograft on the market today, SurForce® provides a protective cushion that both supports damaged joints, cartilage, tendons, ligaments, and other soft tissues.
What is SurForce®?
SurForce® is a cryopreserved, minimally manipulated, biological injectable intended for homologous use.
Harnessing the power of the amniotic membrane, SurForce® provides a natural, immune evasive barrier to cushion and support damaged tissues.
INJECTABLE
The amniotic membrane is minimally manipulated and cryopreserved using our Excellion® process to create an injectable that can be used in a variety of therapeutic applications.
NATURAL
Our process preserves the natural properties of the amniotic membrane through minimal manipulation. This ensures that the major benefits of the amniotic membrane are retained in the final product.
SAFE & EFFECTIVE
Amniotic membrane has been successfully used in treatments for decades. Studies show that amniotic membrane has low levels of antigen expression, and does not trigger an immune response. With no adverse reactions reported after 10,000 injections, SurForce® has a proven history of safety and quality.
What Are Common Treatments?
Amniotic membrane has a wide range of applications including sports medicine, orthopaedics, and podiatry.
Every second that we're alive, the cells in our bodies are endlessly working to bring us back to a natural state of homeostasis or equilibrium. SurForce® aids in this process by acting as a natural barrier to support and cushion damaged tissues during the healing process.
SPORTS MEDICINE
In sports injuries, patients rely upon Physical Medicine to allow their body's systems to self-heal. SurForce® retains the native characteristics and inherent functionality of allograft tissues, including the ability to act as a support, barrier, and cushion which aids in the process of regenerative medicine as an adjunct therapy to this process.
PODIATRY
Whether it be deterioration or damage from an injury, the use of amniotic membrane as a treatment in podiatry has increased over 60% in recent years due to its unprecedented outcomes.
ORTHOPAEDICS
Research has shown promising results for the use of cryopreserved amniotic suspension for knee osteoarthritis. The natural properties of the amniotic membrane create a natural scaffold which research inidicates aids in the healing process. Clinical studies are ongoing.
Features
SurForce
PRP
BMA
Help Support
YES
Yes
X
Help Protect
YES
X
X
Help Cushion
YES
X
X
Non-invasive
Procedure
YES
X
X
Procedure
Time
15 min
1-2 hrs
2-4 hrs
SurForce® is a minimally manipulated flowable amniotic membrane tissue allograft designed to be the best product on the market today. It is an injectable allograft for homologous use only that allows the physician freedom for use in precise applications.
SurForce® is thoroughly tested for safety in clinical procedures. Our donor serology test panel is the most extensive in the industry, testing for several potential pathogens that could be missed by less extensive testing observed in competitive industry products.
SURGENEX® conducts a 14-day bacterial/fungal test performed by a third-party lab, to confirm our products are free of bacterial and fungal contaminants. These safety barriers verify that SurForce® is the cleanest and safest amniotic membrane tissue allograft product on the market.
SurForce® is an amniotic membrane allograft that is concentrated and cryopreserved to maximize the benefits of the amniotic membrane. SURGENEX® provides multiple vial sizes for a variety of treatment applications.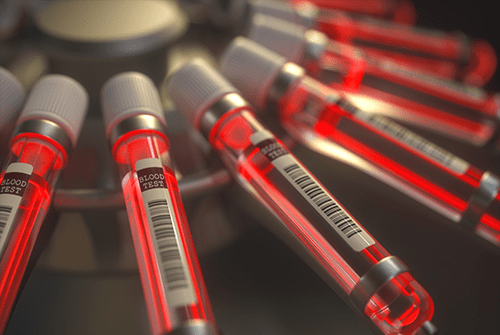 Donor Screening
Products produced from donated human tissue are deemed qualified for transplantation by the AATB-accredited recovery agency used by SURGENEX®. Pre-screening lab tests specify the donor to be free from risk factors and active infections of applicable communicable diseases as required by the FDA.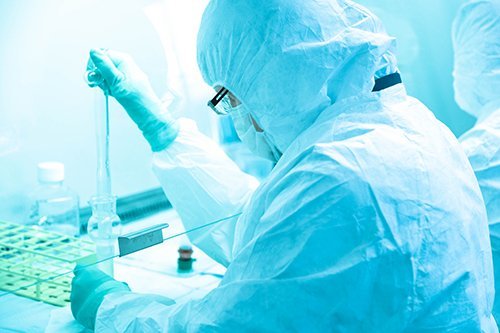 Excellion® Process
We utilize our Excellion® process to produce SurForce®. This patent pending process is a highly manual and surgical harvesting procedure which generates the highest yield of amniotic tissues. This process adheres to the FDA's requirements for minimal manipulation of structural tissue.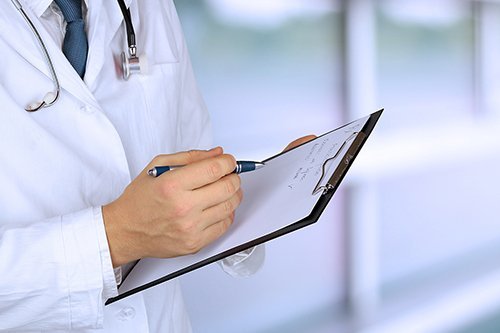 Serological Testing
Our donor serology test panel is the most extensive in the industry, testing for several pathogens that could be missed by less extensive testing. SURGENEX® conducts a 14-day bacterial/fungal test performed by a third-party lab to confirm our products are free of contaminants.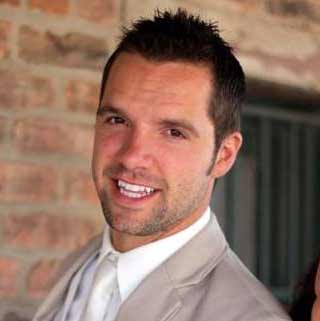 Amazing staff and amazing facility! They did a fantastic job from start to finish. Can't wait for my shoulder to feel healthy again! Thank you guys so much for the great care! Way better than surgery.
– Jason W.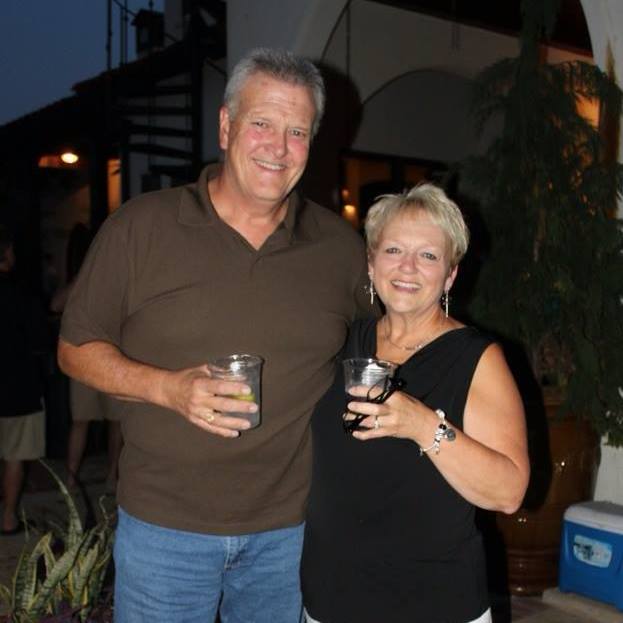 Starting a couple of years ago Steve had pain in his right knee and starting in his left knee. He decided to have shots and then a scope which did not go well as he had more pain in his knees than before the scope. He had been hearing about and reading about stem cell treatment for some time when he found out about Regenerate. Several of the doctors are family friends of mine and after hearing that they were offering stem cell treatment, he felt very comfortable heading down to Dripping Springs for relief for his knees. Everyone at the clinic is very knowledgeable and professional and in no time Steve had his shots and was on his way back to Oklahoma.
Before having the stem cell therapy he could not walk thru a store without discomfort. No stairs or inclines….up or down, not even sitting for extended periods of time. He is now coming up on his third month and the improvement has been steady up until this week and suddenly the progress has really accelerated. He can walk as far as he would like, stairs are much easier and his recovery from any overexertion becomes quicker each week. He am also back to working in the yard.
Steve and I would gladly recommend the Doctors at Regenerate to anyone seeking relief for worn out knees.
– Jo Ann O.