Regenerative Healing - Exosome Therapies
Your Direct Connection
Direct Biologics is a market leading innovator and science based biologics manufacturer of regenerative medical products including a robust line of biologic products. Direct Biologics was created to expand the science of cutting edge biologic technologies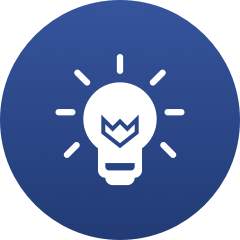 Innovative
Direct Biologics was created to expand the science of cutting edge biologic technologies through research and commercialization of medical devices and the naturally occurring proteins from allograft tissues compliant with FDA standards for 361 HCT/P products.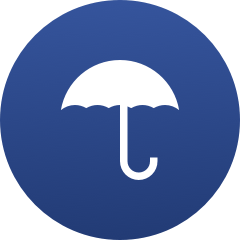 Safety
Direct Biologics is committed to quality and patient safety. Our manufacturing facility is an FDA registered CGMP facility that is compliant with the highest standards.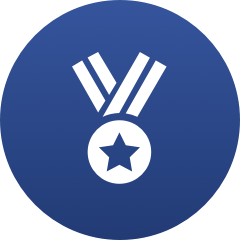 Quality
The extensive intellectual property surrounding proprietary methods for obtaining concentrated growth factors and exosomes from human mesenchymal stem cells and their utility have made Direct Biologics a leader in therapeutic innovation around this ground breaking new technology.
Technologies
---
Exosomes are…
micro-vesicles (30-150nm) that are involved in cell communication. This is a new frontier in regenerative medicine. These exosomes have been recently discovered to be involved in direct cell signaling. The ExoFlo exosomes are isolated from donated human mesenchymal stem cells (MSCs) and purified using proprietary processing. The unique benefit to these exosomes is that they are stem cell-derived and bring a wide array of growth factors to stimulate and modulate many processes within the healing cascade.
Exosomes are not cells but are micro-vesicles, which are about 1/1,000th the size of a cell and contain no nucleus or DNA. They can be regarded as the purest form of cellular therapy available, because their function is to direct tissue and wound healing by activating the patient's own regenerative cell response. This is one of the latest generations of naturally bioactive stem cell-based products for patient treatment.
Stem cells and stem cell therapy work by paracrine signaling (local cell-to-cell communication to induce changes in nearby cells) to create the appropriate healing environment to restore tissue. The exosomes in ExoFlo are those paracrine signals isolated from stem cells that can be delivered without the need for delivering stem cells. As the technology and discovery of new methods of treating patients has evolved, the science shows that the optimal way to provide true "stem cell therapy" is to directly provide the signals as its own therapy and avoid potential issues with delivering and keeping transplanted cells alive.
Stem cells by nature work to heal, repair, and restore the body. But, in some cases where there is a chronic abnormality, these cells fall into an inflammatory state, work in an unregulated capacity and inhibit healing. The 1000+ growth factor proteins found to naturally occur in healthy tissue and in ExoFlo have shown to help modulate the inflammatory healing process. This is accomplished by activating and recruiting the patients' own cells to the area, revascularizing the area and reducing the inflammatory response to allow natural healing.
Products
---
Direct Biologics is an innovative technology company focused on developing and providing regenerative biologic products for the medical market.

Direct Biologics' ExoFlo are complex naturally occurring allograft extracellular vesicles, commonly called exosomes. These extracellular vesicles carry mRNA, miRNA a myriad of cytokines or proteins that help modulate the inflammatory process of the local tissue.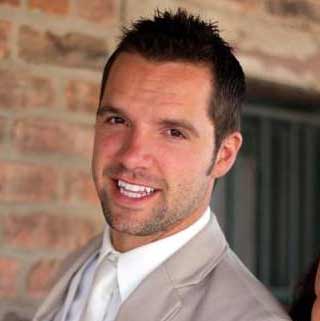 Amazing staff and amazing facility! They did a fantastic job from start to finish. Can't wait for my shoulder to feel healthy again! Thank you guys so much for the great care! Way better than surgery.
– Jason W.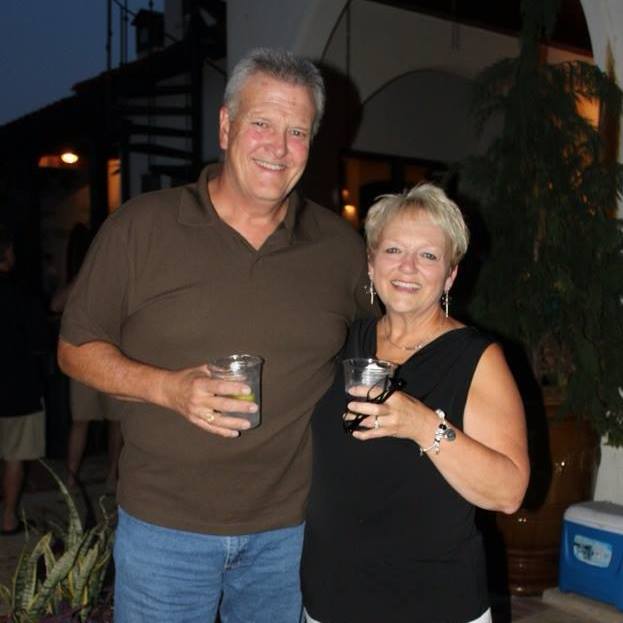 Starting a couple of years ago Steve had pain in his right knee and starting in his left knee. He decided to have shots and then a scope which did not go well as he had more pain in his knees than before the scope. He had been hearing about and reading about stem cell treatment for some time when he found out about Dripping Springs Stem Cell Center. Several of the doctors are family friends of mine and after hearing that they were offering stem cell treatment, he felt very comfortable heading down to Dripping Springs for relief for his knees. Everyone at the clinic is very knowledgeable and professional and in no time Steve had his shots and was on his way back to Oklahoma.
Before having the stem cell therapy he could not walk thru a store without discomfort. No stairs or inclines….up or down, not even sitting for extended periods of time. He is now coming up on his third month and the improvement has been steady up until this week and suddenly the progress has really accelerated. He can walk as far as he would like, stairs are much easier and his recovery from any overexertion becomes quicker each week. He am also back to working in the yard.
Steve and I would gladly recommend the Doctors at Dripping Springs Stem Cell clinic to anyone seeking relief for worn out knees.
– Jo Ann O.