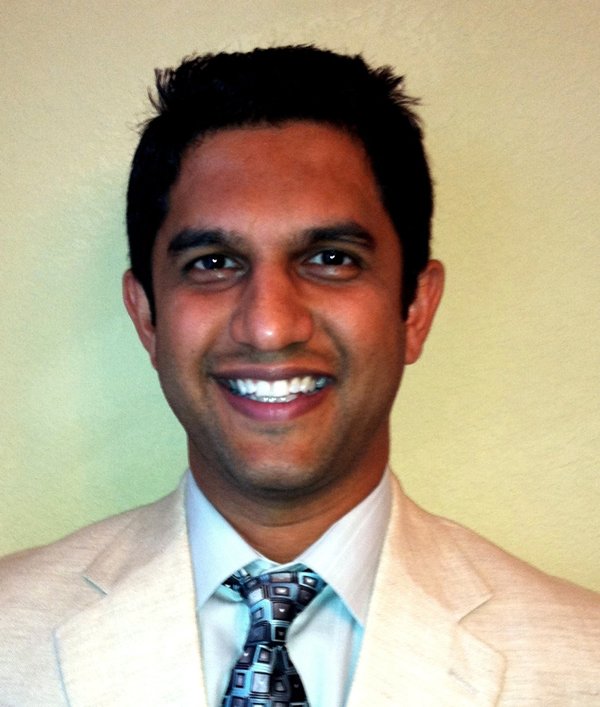 Neeraj Shah M.D.
My name is Dr. Neeraj Shah. I am a Board certified Internal Medicine Physician. I did my Undergraduate at Rice University, medical school at Baylor College of Medicine, and residency training at UT Southwestern Medical Center.
In my primary practice, I am an Urgent Care and Emergency Medicine Physician. I have a strong interest in Regenerative Medicine and serve as the Medical Director for Regenerate in Dripping Springs.
I have seen many patients with Musculo-Skeletal Diseases, joint dysfunction, and degenerative joint disease derive great symptomatic benefit from regenerative medicine therapies and possibly avoid surgery.

© Copyright 2023 by REGENERATE LLC
DISCLAIMER: This site does not constitute a doctor patient relationship and is not to be confused with medical advice. All injuries are unique, and the doctor must examine the patient before recommendations can be made.