SPECIALS
REGENERATE Dripping Springs, TX
IV Vitamin Drips and Shot Bar
IV DRIPS
BUY 3 =  Save $60
BUY 6 =  Save $180
BUY 12 =  Save $480
SHOT BAR
BUY 3 =  Save $15
BUY 6 =  Save $45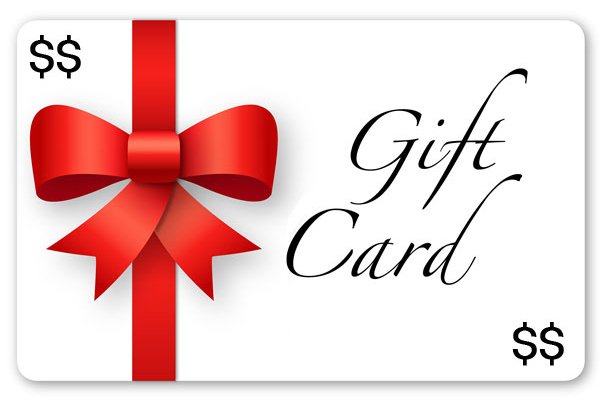 Premium Bundle IV Vitamin Drips
Includes Your Choice of the Following
Super Human Myers',
High Dose Vitamin C
3/$525
6/$990
12/$1860
Basic Bundle IV Vitamin Drips
Includes Your Choice of the Following
Myers' Cocktail,Hangover/Migraine, Beauty Drip
3/$465
6/$870
12/$1620
Bundle 1 Shot Bar
Includes Your Choice of the Following
Vitamin B12, C, D
3/$75
6/$135
Bundle 2 Shot Bar
Includes Your Choice of the Following
Biotin, Glutathione IV Push,
Skinny Shot
3/$90
6/$165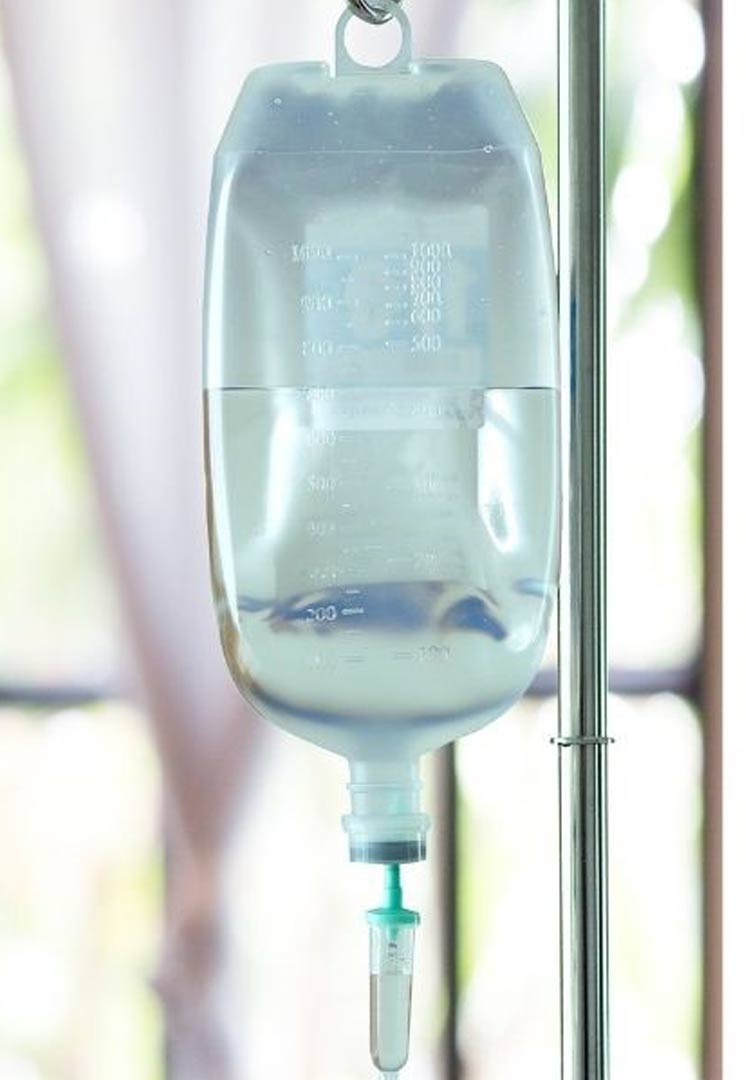 What are the Advantages of Vitamin Therapy & IV Vitamin Drips?
Better Absorption
With the vitamins being introduced directly into the bloodstream, the cells of the body can gain access to sufficient amounts of key vitamins they may not normally have access to on a regular basis.
Increased Energy
Patients report that they start to feel more energized within just minutes of receiving an injection or IV Drip.
Customizable
REGENERATE can customize any IV Drip to fit your specific needs for hydration, vitamins, and antioxidants.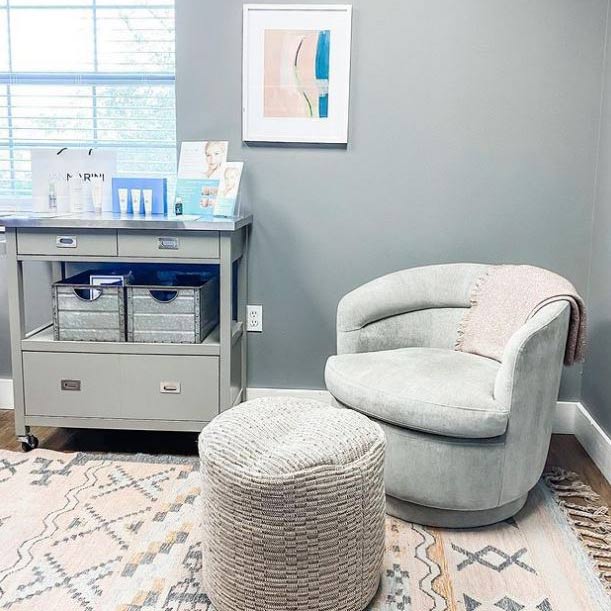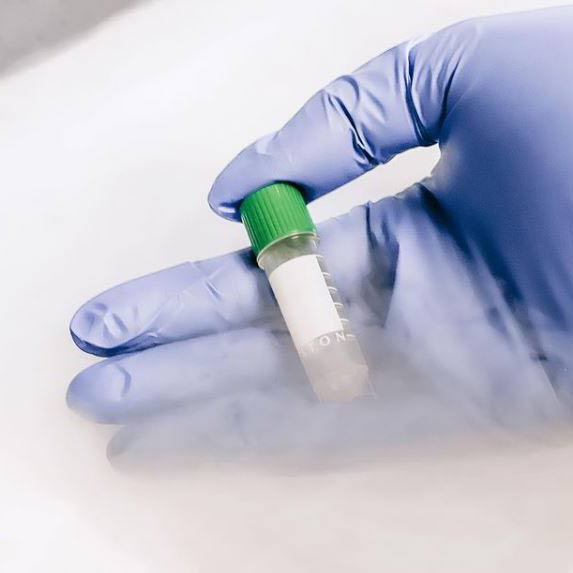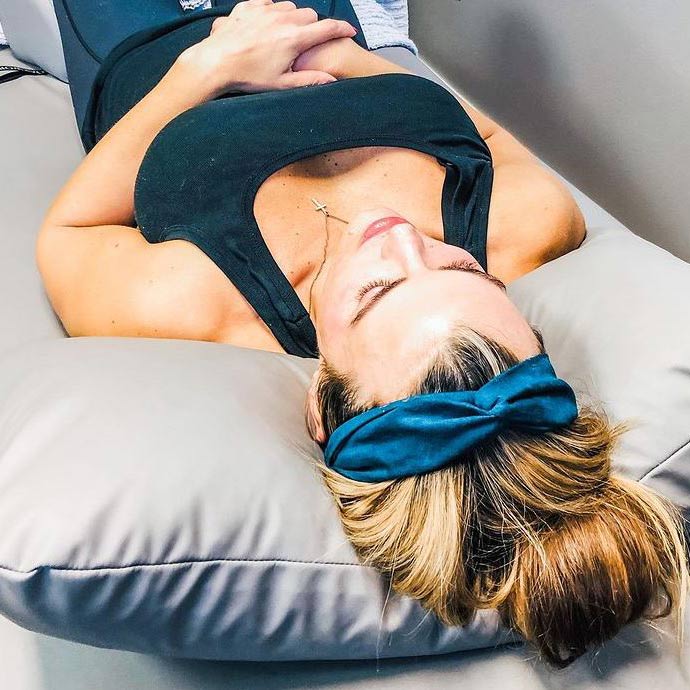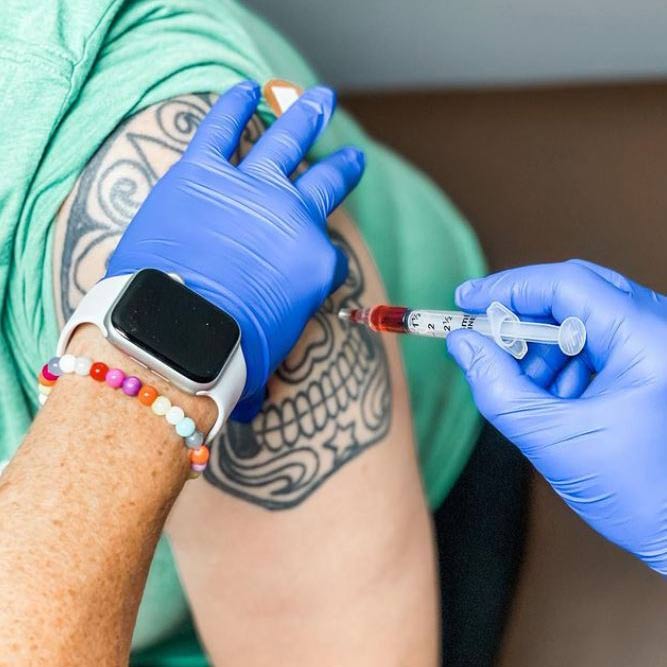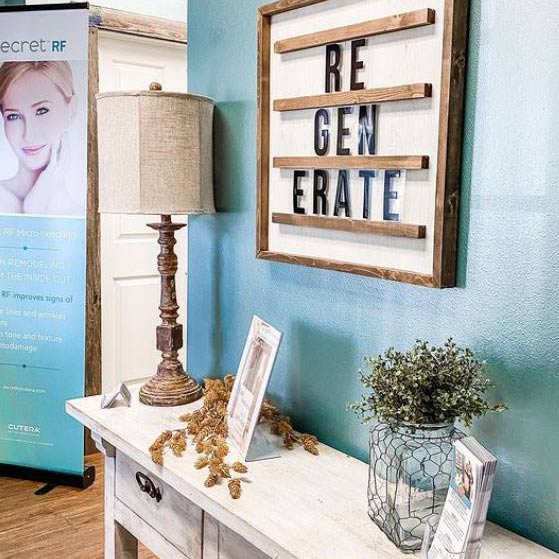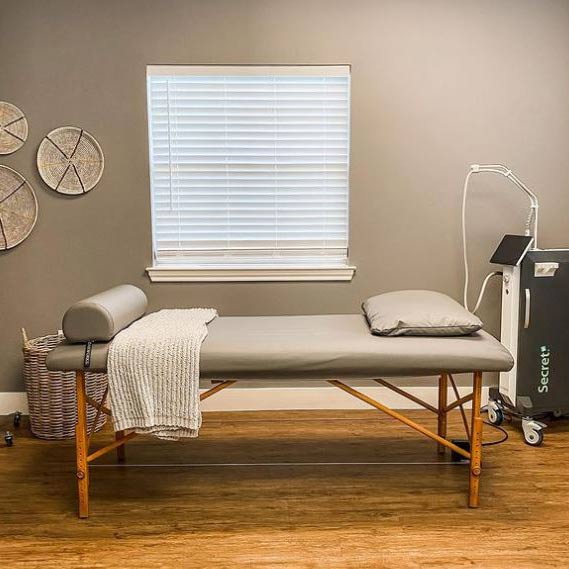 © Copyright 2023 by REGENERATE LLC
DISCLAIMER: This site does not constitute a doctor patient relationship and is not to be confused with medical advice. All injuries are unique, and the doctor must examine the patient before recommendations can be made.