REWIND
AESTHETICS – HYDRAFACIAL – SECRET RF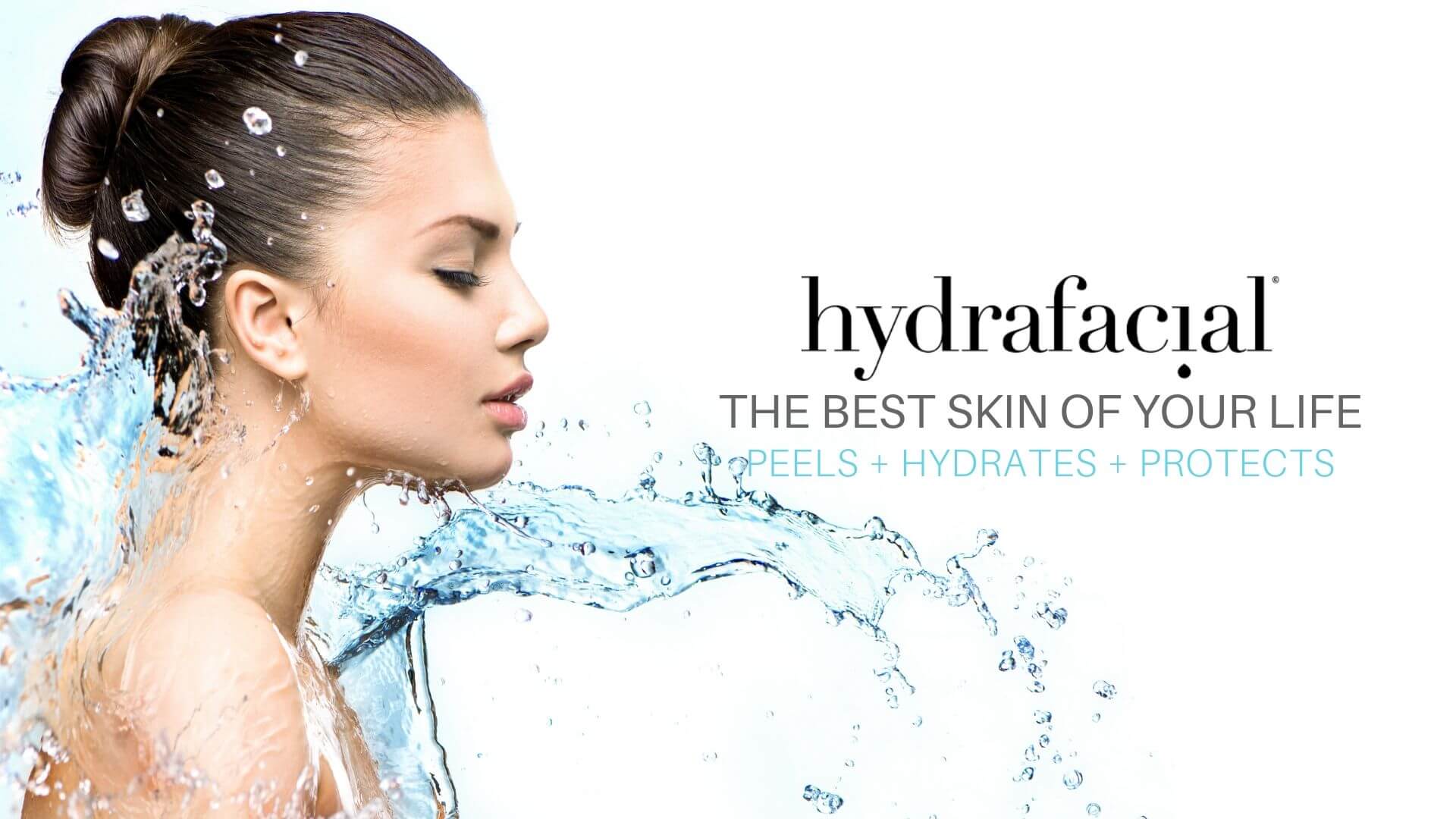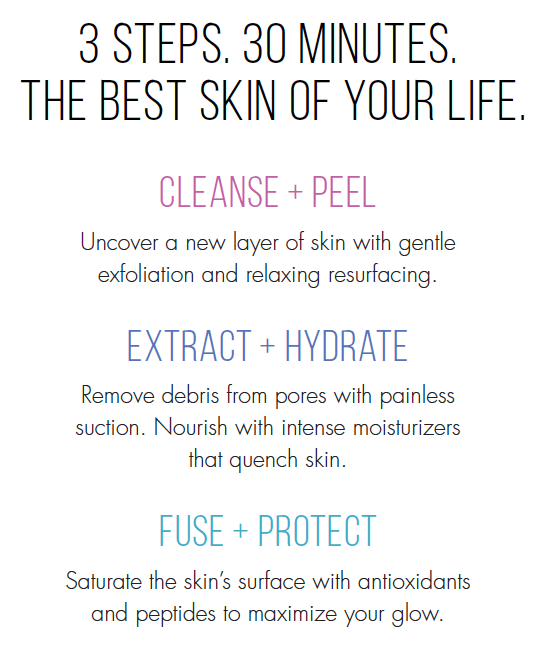 Secret RF Microneedling System
Dermal Remodeling from the Inside Out
Demand for non-surgical aesthetic procedures with little to no downtime is on the rise. More than 70% of patients are bothered by signs of aging such as fine lines and wrinkles as well as skin texture and discoloration.
Secret RF is a novel fractional radio frequency (RF) microneedling system for tissue coagulation and hemostasis designed to stimulate and remodel collagen and address the common signs of aging. It is ideally suited for use on patients who wish to revitalize and refresh the appearance of their skin on all skin types. By adjusting the micro-needles, Secret RF can deliver energy at various depths, so that treatments can be tailored to address each patient's individual concerns such as fine lines, wrinkles, acne scars, photoaging and striate at the depth required.
Areas Where Secret RF Can Benefit You
and terms associated with Secret RF
STRETCH MARKS
ACNE SCARS
SCARS
SKIN TIGHTENING
FACELIFT
PHOTOFACIAL
SKIN REJUVENATION
FACIAL REJUVENATION
FRACTORA
ENDYMED
LASER TREATMENTS
PHOTO REJUVENATION
COSMETIC PROCEDURES
MEDICAL LASERS
PORE REDUCTION
COSMETIC LASER
FACIAL SKIN TIGHTENING
MEDICAL LASER
AESTHETIC LASER
WRINKLE REDUCTION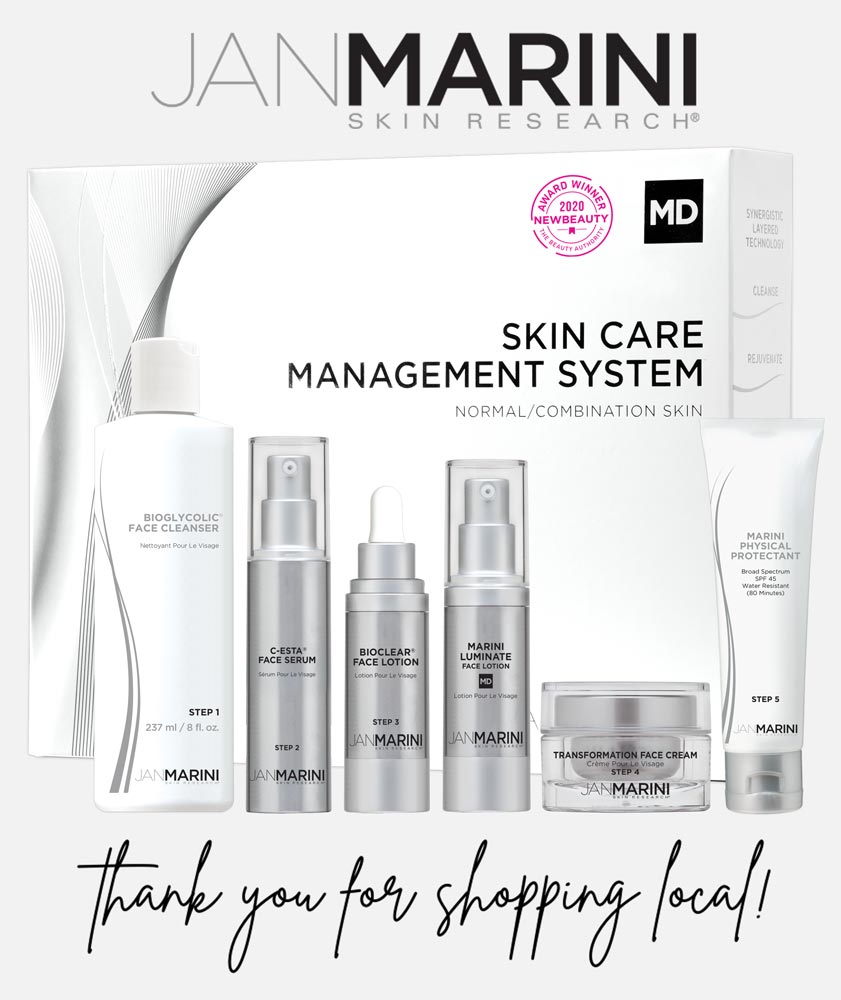 TRANSFORM YOUR SKIN
Are you looking for a simple, all-in-one solution with
everything you need to achieve results?
Do you ever wonder if your products are designed
to work well together?
For premier results and savings, we recommend the
The Skin Care Management System, voted Best System for 10Straight Years by New Beauty Magazine due to it's simplicity,results, value and comprehensive coverage.
From cleanser to sunscreen and everything in-between, our skincare systems are an optimal way to provide maximum results andvalue across multiple skin concerns.

800 Hwy 290 W
Building F, Suite 200
Dripping Springs, TX 78620
Phone: (512) 368-4548
Fax: (512) 368-4566
ask@naturalhealingtx.com