IV Vitamin Drips and Vitamin Shot Bar
Advantages and Benefits
Better Absorption
With the IV vitamin drips being introduced directly into the bloodstream, the cells of the body can gain access to sufficient amounts of key vitamins they may not normally have access to on a regular basis.
Increased Energy
Patients report that they start to feel more energized within just minutes of receiving an injection from our vitamin shot bar or IV Drip.
Customizable
REGENERATE can customize any  of our IV Vitamin Drips or Vitamin Shot Bar offering to fit your specific needs for hydration, vitamins, and antioxidants.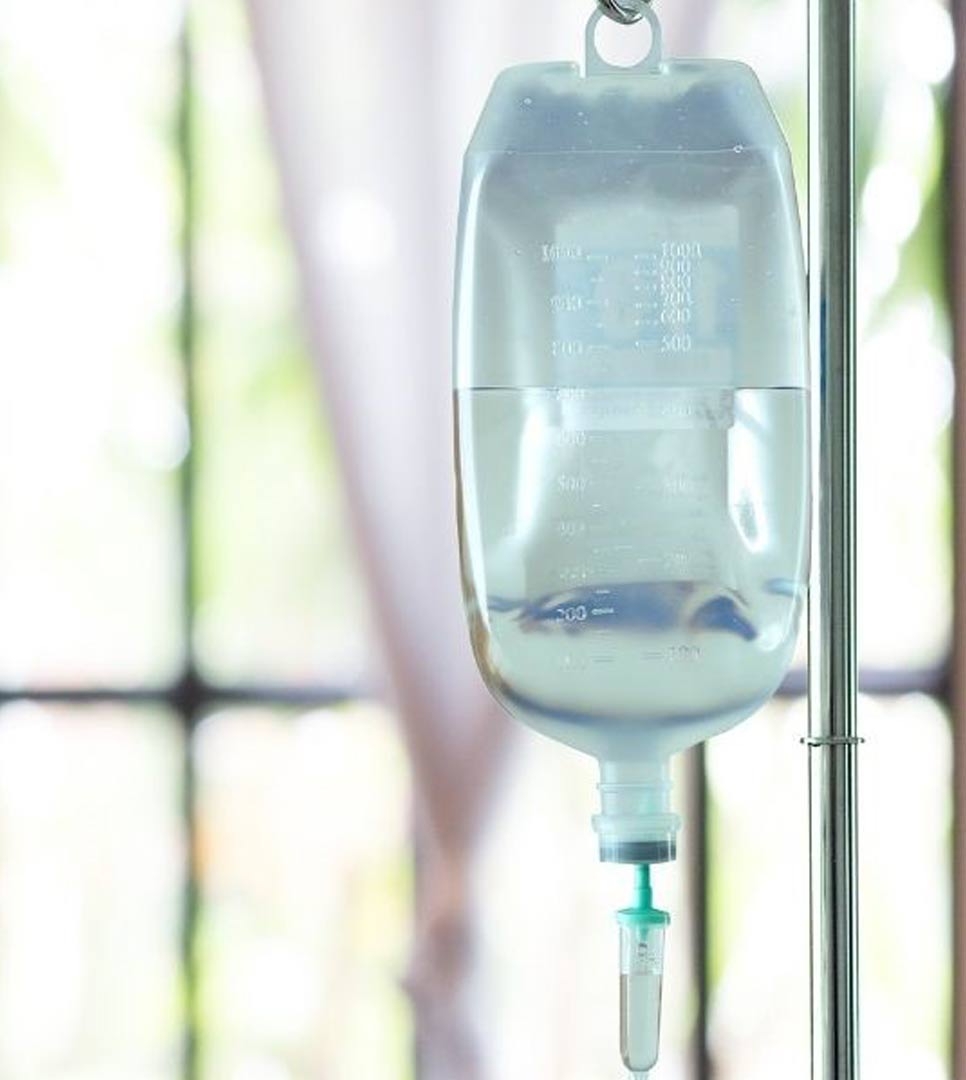 Monday 9-11 am   •   Wednesday 9-4 pm
Friday 9-11 am
Tuesday and Thursday By appointment
* Last seating for an IV Drip is at 10 am on Monday/Friday and at 3 pm on Wednesday.
What Vitamin Therapy Do We Offer at REGENERATE?
IV DRIPS
Super Human Myers' Cocktail – $195
Supports cognitive, liver and muscle function. Enhances immune system and reduces fatigue. *Includes glutathione booster.
MORE INFO ►

Myers' Cocktail – $175
Enhances immune system, reduces fatigue, helps with seasonal allergies, can reduce symptoms of fibromyalgia and asthma.
MORE INFO ►

High Dose 25g Vitamin C – $195
An intravenous vitamin infusion which enhances energy levels, collagen production, immune system, and helps to reduce swelling.
MORE INFO ►

Hangover/Migraine – $175
Includes a blend of IV fluids, electrolytes, vitamins and medications to detoxify and help your body bounce back!
MORE INFO ►
Beauty Drip – $175
Strengthens hair, skin, & nails, high dose anti-oxidant, master detoxifier, anti-aging benefits.
MORE INFO ►
Alpha Lipoic Acid (ALA) – $155
Eliminates unwanted toxins, reduces inflammation and skin aging.
MORE INFO ►
NAD + – $250-$375
Reverse the signs of aging, DNA repair, improve cognitive function & mood, increase energy and endurance.
MORE INFO ►
Ask about our Vitamin Therapy Bundles!
SHOTS & BOOSTERS
Vitamin B12 – $30
Boosts energy levels, reduces fatigue, and
improves brain function.
MORE INFO ►
Vitamin C – $30
Boosts immune system, which helps protect from
the threat of cold, flu and other viruses.
MORE INFO ►
Vitamin D3 – $30
Supports a healthy nervous system, improves balance, healthy bones, teeth, improves brain and lung function, regulates insulin levels.
MORE INFO ►
Biotin – $35
Improves hair, skin, & nails, supports thyroid and adrenal function, aides in building muscles and tissues, improves blood glucose.
MORE INFO ►
Skinny Shot – $35
Fat burner, boosts metabolism, detoxifier,
improves brain function & mood.
MORE INFO ►
Glutathione IV Push – $35
An intravenous vitamin push which increases energy, detoxifies liver cells, improves skin, focus, and clarity.
MORE INFO ►
Zinc – $35
Enhances growth & cell repair, combats acne, anti-inflammatory, boosts immune system, and helps with digestion.
MORE INFO ►
Walk-In Vitamin Therapy
Monday 9-11 am   •   Wednesday 9-4 pm  •  Friday 9-11 am
Call: 512.368.4548
Email: Ask@naturalhealingtx.com
Make An Appointment
800 Hwy 290 W
Building F, Suite 200
Dripping Springs, TX 78620
Phone: (512) 368-4548
Hours:
Monday-Thursday 8:00 – 5pm
and Friday 8:00 – 12pm
Premium Bundle IV Vitamin Drips
Includes Your Choice of the Following
Super Human Myers',
High Dose Vitamin C
3/$525
6/$990
12/$1860
Basic Bundle IV Vitamin Drips
Includes Your Choice of the Following
Myers' Cocktail,Hangover/Migraine, Beauty Drip
3/$465
6/$870
12/$1620
Bundle 1 Shot Bar
Includes Your Choice of the Following
Vitamin B12, C, D
3/$75
6/$135
Bundle 2 Shot Bar
Includes Your Choice of the Following
Biotin, Glutathione IV Push,
Skinny Shot
3/$90
6/$165