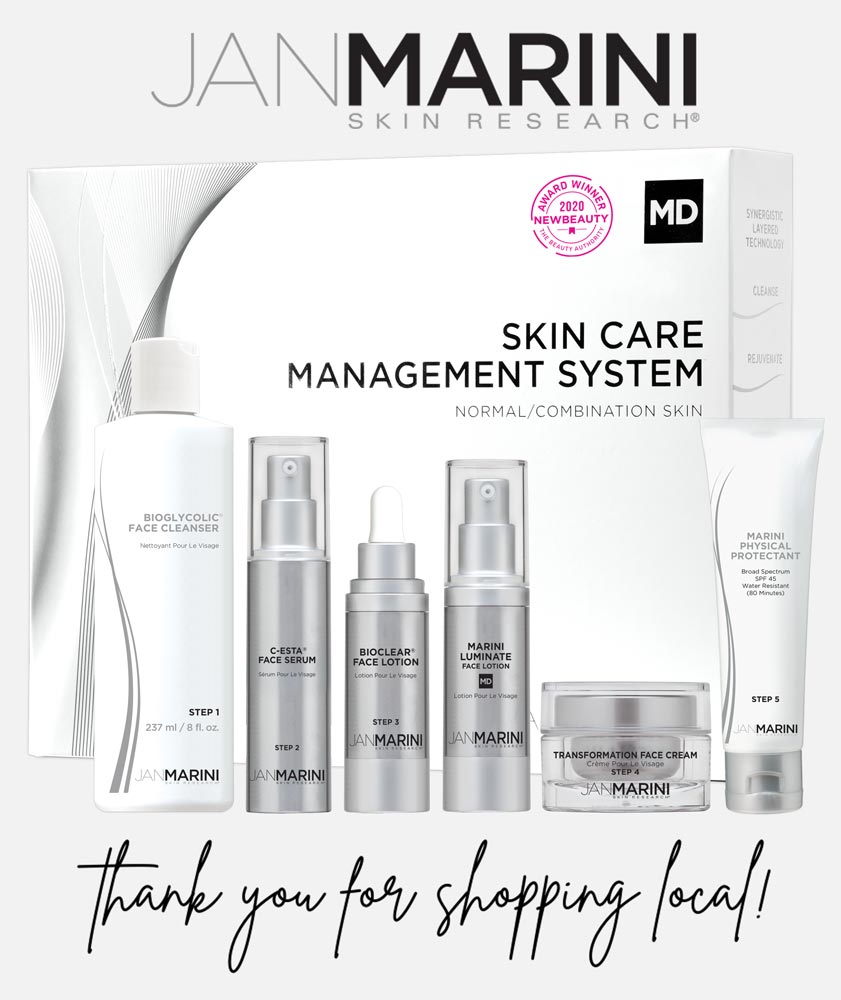 TRANSFORM YOUR SKIN
Are you looking for a simple, all-in-one solution with
everything you need to achieve results?
Do you ever wonder if your products are designed
to work well together?
For premier results and savings, we recommend the
The Skin Care Management System, voted Best System for 10 Straight Years by New Beauty Magazine due to it's simplicity, results, value and comprehensive coverage.
From cleanser to sunscreen and everything in-between, our skincare systems are an optimal way to provide maximum results and value across multiple skin concerns.
Make An Appointment For Vitamin & Mineral Therapies
800 Hwy 290 W
Building F, Suite 200
Dripping Springs, TX 78620
Phone: (512) 368-4548
Fax: (512) 368-4566
Hours:
Monday-Thursday 8:00 – 5pm
and Friday 8:00 – 12pm

800 Hwy 290 W
Building F, Suite 200
Dripping Springs, TX 78620
Phone: (512) 368-4548
Fax: (512) 368-4566
ask@naturalhealingtx.com