AESTHETICS Offer
at Regenerate in Dripping Springs
3 STEPS. 30 MINUTES.
THE BEST SKIN OF YOUR LIFE.
HYDRAFACIAL IN DRIPPING SPRINGS
CLEANSE + PEEL
Uncover a new layer of skin with the hydrafacial gentle
exfoliation and relaxing resurfacing.
EXTRACT + HYDRATE
Remove debris from pores with painless
suction. Nourish with hydrafacial intense
moisturizers that quench skin.
FUSE + PROTECT
Saturate the skin's surface with hydrafacial's antioxidants
and peptides to maximize your glow.

Secret RF Microneedling System
Dermal Remodeling from the Inside Out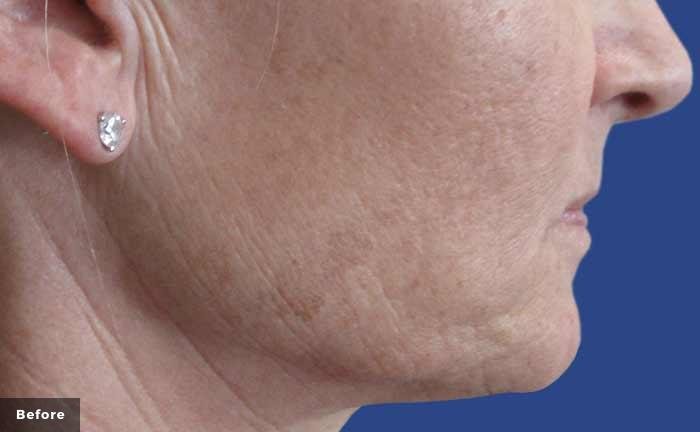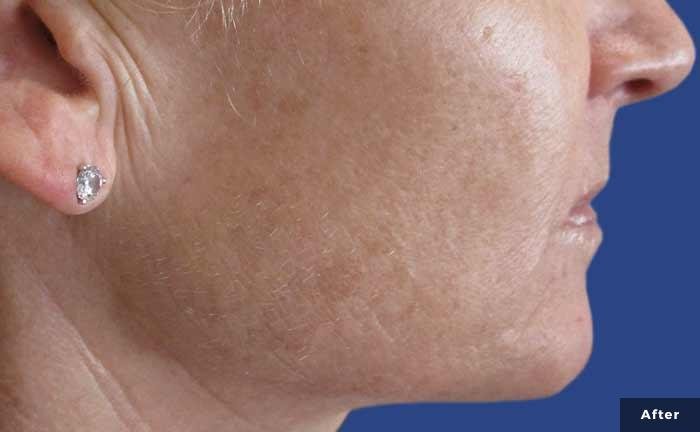 Demand for non-surgical aesthetic procedures with little to no downtime is on the rise. More than 70% of patients are bothered by signs of aging such as fine lines and wrinkles as well as skin texture and discoloration.
Secret RF is a novel fractional radio frequency (RF) microneedling system for tissue coagulation and hemostasis designed to stimulate and remodel collagen and address the common signs of aging. It is ideally suited for use on patients who wish to revitalize and refresh the appearance of their skin on all skin types. By adjusting the micro-needles, Secret RF can deliver energy at various depths, so that treatments can be tailored to address each patient's individual concerns such as fine lines, wrinkles, acne scars, photoaging and striate at the depth required.
Does Secret RF really work?
The Secret RF is highly effective in treating a range of issues on both the face and body. The device induces dermal remodeling and is designed to stimulate and remodel collagen to address the common signs of aging such as fine lines, wrinkles, and mild to moderate sagging.
How much does secret RF cost?
The Cutera Secret RF cost is typically $1000-1500/session for faces and large body areas. Smaller areas such as scars and small areas with stretch marks are typically $500/session.
How long does Secret RF take to work?
Secret RF is an easy, safe and effective procedure that can be performed in a quick session. To achieve optimal effect, 3 to 4 treatments are recommended. You'll start to notice results after your second treatment, but optimal results appear three months after the last treatment.
How long does Secret RF last?
The majority of patients who use this treatment can expect results to last for 12 to 18 months in general. As a facial treatment, this makes Secret RF one of the longest-lasting cosmetic treatments available to patients.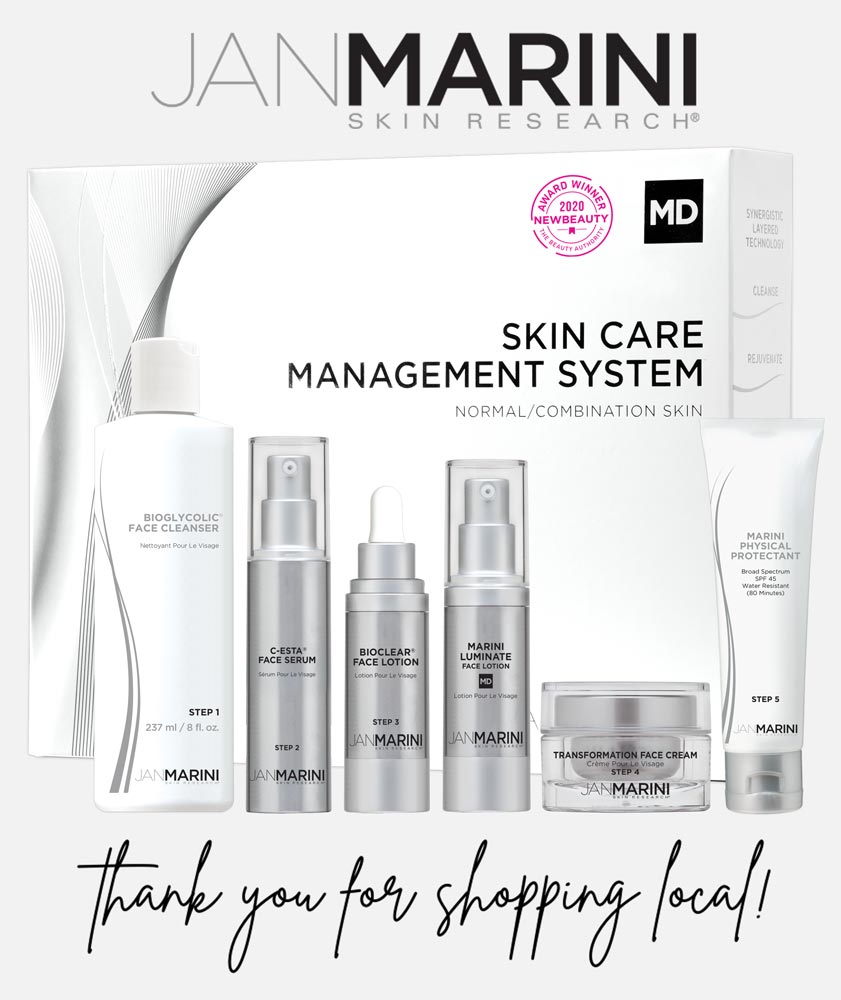 TRANSFORM YOUR SKIN
Are you looking for a simple, all-in-one solution with
everything you need to achieve results?
Do you ever wonder if your products are designed
to work well together?
For premier results and savings, we recommend the
The Skin Care Management System, voted Best System for 10Straight Years by New Beauty Magazine due to it's simplicity,results, value and comprehensive coverage.
From cleanser to sunscreen and everything in-between, our skincare systems are an optimal way to provide maximum results andvalue across multiple skin concerns.

800 Hwy 290 W
Building F, Suite 200
Dripping Springs, TX 78620
Phone: (512) 368-4548
Fax: (512) 368-4566
ask@naturalhealingtx.com